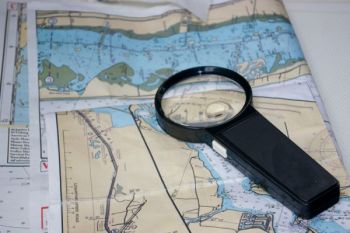 Navigation Tips on Great Loop BlogTalkRadio.com
We are so pleased to be invited aboard another episode of Great Loop Radio on BlogTalkRadio.com - NAVIGATION TIPS is available for you to listen anytime!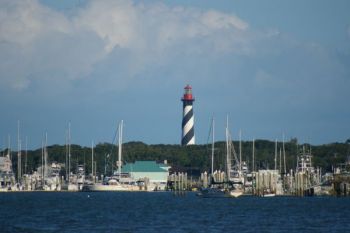 Log Books
Now that you have your perfect boat, like most boaters you start amassing marine-related things. Don't forget your logbook. But what is the purpose of a log book and why might it be important?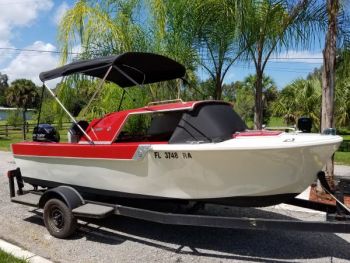 Wizard Marlin - Until It's Time for a Cruising Boat
We know that some of you are still planning for the time you can cruise away on your perfect boat. Until then, why not get started on the fundamentals of boating with this awesome trailer boat?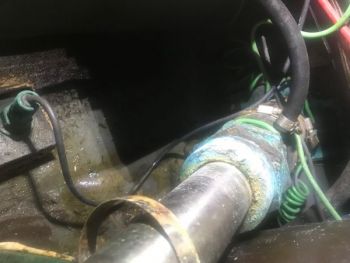 Bilge Pump Dilemma
What would YOU do?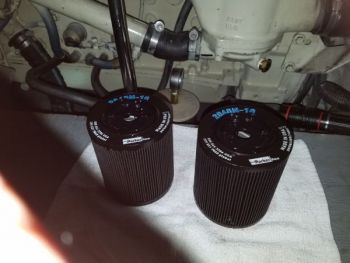 Ask Captain Chris About Changing Racor Filters
We love hearing from you! Keep those cards and letters coming :-)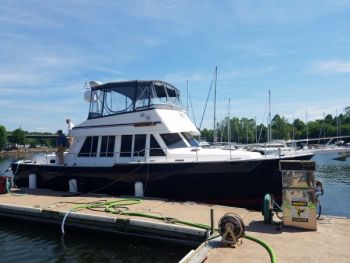 Float Plan - Easy as 1-2-3
File your Float Plan!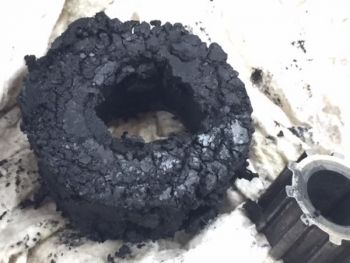 Impeller Woes
We appreciate when boaters share what works and sometimes what doesn't. Fortunately this lesson from experience didn't cause that much harm. Thankfully, they realized how others could benefit and sent us the resulting evidence of the lesson....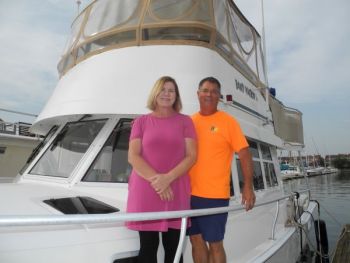 Mainship 39 Trawler Training in Baltimore
Baltimore. Charm City, Sugar & Spice, Fell's Point and Canton. Add in some trawler training and life is good!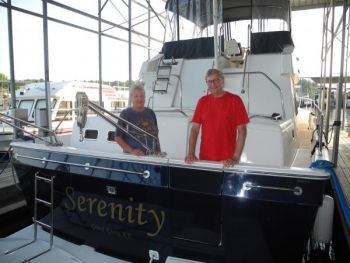 Mainship 43 Trawler Training in Green Turtle Bay KY
Ask Captain Chris about Training aboard a Mainship 43 with twin engines and bow thruster in Green Turtle Bay KY.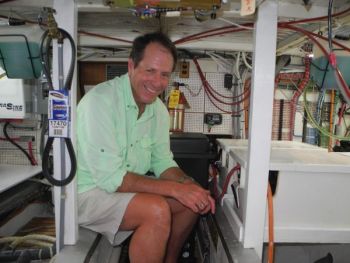 Introduction to Boat Systems Seminar June 2018
From changing your own fuel filter to maintaining your shaft seals, Captain Chris will get you safely on your way...saving your $$ for marinas not mechanics!